Our Passion:
A Commitment to Excellence
Split Level Construction Inc. prides itself on providing our customers with quality and innovation in the construction and design field. Our goal is to work with our clients side-by-side to foster a strong and enduring business relationship while utilizing our industry knowledge to swiftly tackle day-to-day construction challenges that may arise. We work diligently to ensure your project exceeds your expectations in a timely manner, maintaining an uncompromising attention to detail every step of the way. Our expert staff's knowledge, integrity, and top-notch resources will provide you with excellence from beginning to end.
• Certified Building Contractor (CBC) # 1258417
• Fully Licensed and Insured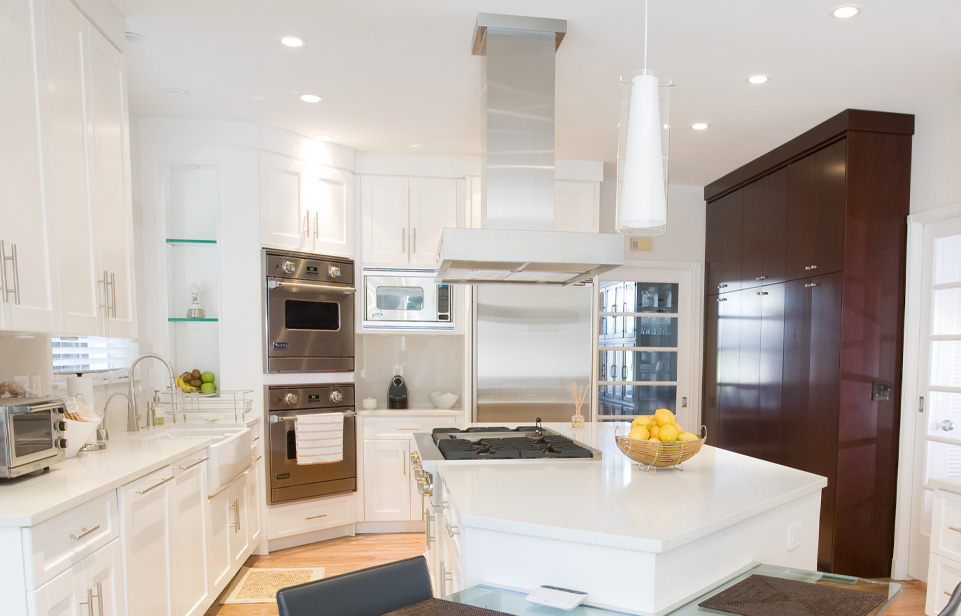 Xavier Alfredo Jaramillo
President
Xavier Alfredo is committed to the highest level of ethical standards, believing that open communication and honesty is crucial in achieving quality. With over 18 years of experience in construction, architecture and design, Xavier specializes in custom home and residential building, renovation, and additions. Xavier makes service his top priority and is always available to answer your questions, listen to your concerns, and transform your ideas into your dreams.
In 2011, Xavier leveraged his experience in both design and construction and opened Split Level Construction. His key to success is investing in his attention to detail as well as his philosophy of not sacrificing quality.
He enjoys spending time with his wife and daughter, traveling, good craft brews, and is an avid football fan.